The Department of Justice announced they have arrested an Arizona man for sending an email to allegedly execute a local Rabbi and "every other JEW I can find tonight at midnight of your Sabbath."
Federal officials say Jeffrey Mindock, 47, of Tempe, was arrested Saturday morning on a federal complaint and arrest warrant by the FBI. 
The complaint alleges that Mindock sent an email on the morning of Friday November 3, 2023, to a Rabbi at a local synagogue in Scottsdale, asking the Rabbi to "try to convince" a judge in Utah to "drop the charges against" Mindock in a state district court case in Utah.
Federal officials say the email stated: "If you do not use your influence to right this wrong I will execute you and every other JEW [sic] I can find tonight at midnight of your Sabbath." The email went on to say, "If you wish to communicate with me further, I will only meet in person." listed an address for the sender in Tempe, and was signed "Shalom, Viktor Sitkevicz."
WOMAN ARRESTED FOR ALLEGEDLY CRASHING CAR INTO INDIANAPOLIS 'JEWISH SCHOOL' WITH PEOPLE INSIDE: POLICE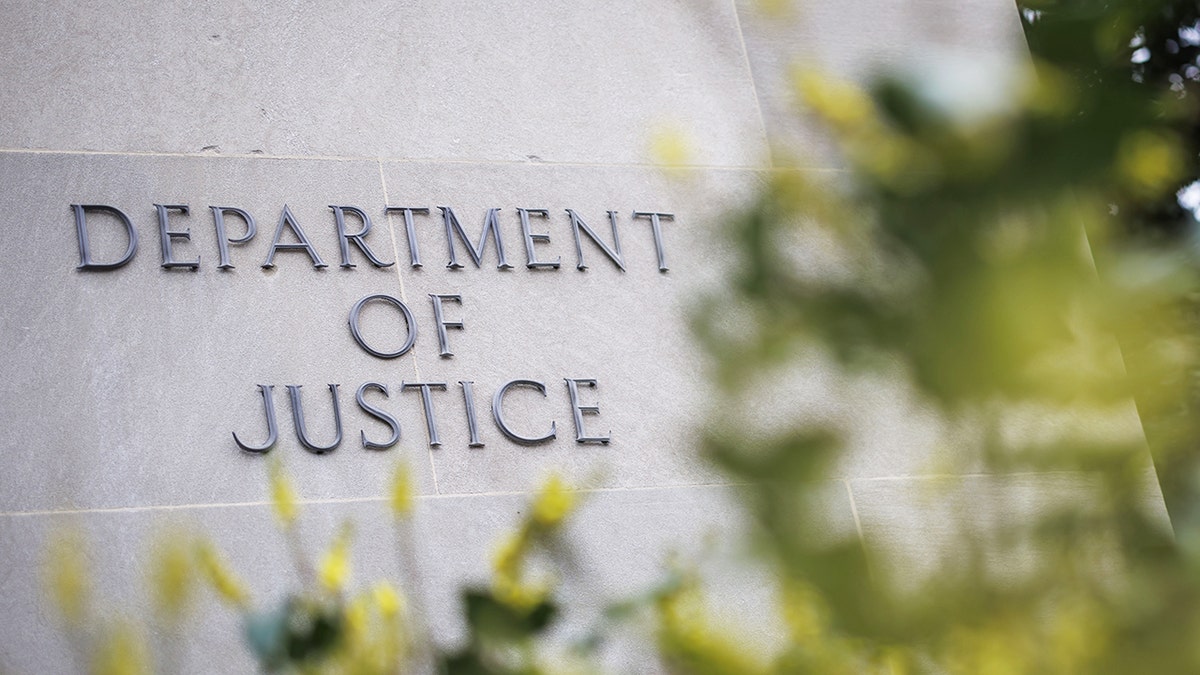 "We have no tolerance for those who send threatening communications to Jewish faith leaders or to any other people in America," said United States Attorney Gary Restaino. "We will continue to exercise our prosecutorial discretion and deploy our resources to charge threats cases here in Arizona."
The complaint alleges that Mindock's address was listed in motor vehicle records as the same Tempe address listed in the email sent out. 
RITZY NEW YORK TOWN ROCKED BY ANTISEMITIC GRAFFITI SCRAWLED ACROSS BUSINESSES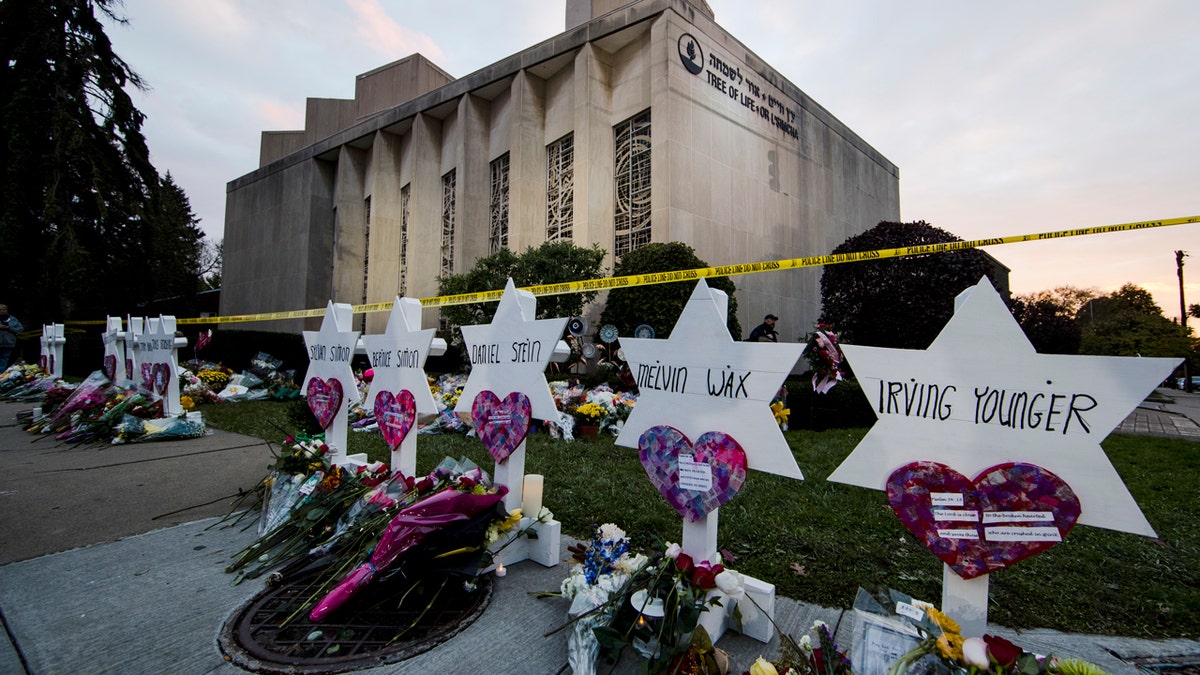 Federal officials say the complaint further alleges that Mindock has a history of threatening behavior.
The complaint states that Mindock sent out a previous email threat to "hang" a judge sent from email addresses that contained "Sitkevicz" or "Mindock," and another threat was made during a court appearance in 2021 to "execute" others.
CLICK HERE TO GET THE FOX NEWS APP
"The FBI takes all threats of violence seriously," said Chad Alvarado, acting special agent in charge of the FBI's Phoenix field office. "The FBI and our law enforcement partners must take people who make threats at their word and intervene, because protecting human life is our absolute priority."