The man convicted of raping and murdering a University of Oklahoma dance student in 1996 was executed Thursday morning.
Anthony Sanchez, 44, was pronounced dead at 10:19 a.m. CDT at the Oklahoma State Penitentiary in McAlester following a three-drug injection. Earlier this year he rejected his chance for a clemency hearing. 
"I'm innocent," Sanchez said as he was strapped to a gurney inside the death chamber. "I didn't kill nobody."
The case for the murder of 21-year-old Juli Busken, an Arkansas native who had just completed her last semester when she was abducted from the parking lot of her Norman apartment complex on Dec. 20, 1996, went unsolved for years until DNA from the crime scene matched Sanchez, who was serving time for burglary.
OKLAHOMA DEATH ROW INMATE REJECTS CHANCE FOR CLEMENCY, TAKES PARTING SHOT AT REPUBLICAN GOVERNOR
Sanchez's attorney, Eric Allen of Columbus, Ohio, requested a stay of execution in federal court, claiming he needed more time to go through boxes of evidence in the case. The U.S. Supreme Court rejected the request Thursday.
Busken's body was found bound, raped and shot in the head near a lake in southeast Oklahoma City. 
She had performed as a ballerina in several dance performances during her tenure at OU and was memorialized at the campus with a dance scholarship in her name at the College of Fine Arts.
Sanchez was convicted and sentenced to die in 2006, after DNA from sperm on Busken's clothing at the crime scene was matched to him.
OKLAHOMA COURT REJECTS DEATH ROW INMATE'S CLAIM BLAMING FATHER FOR RAPE, MURDER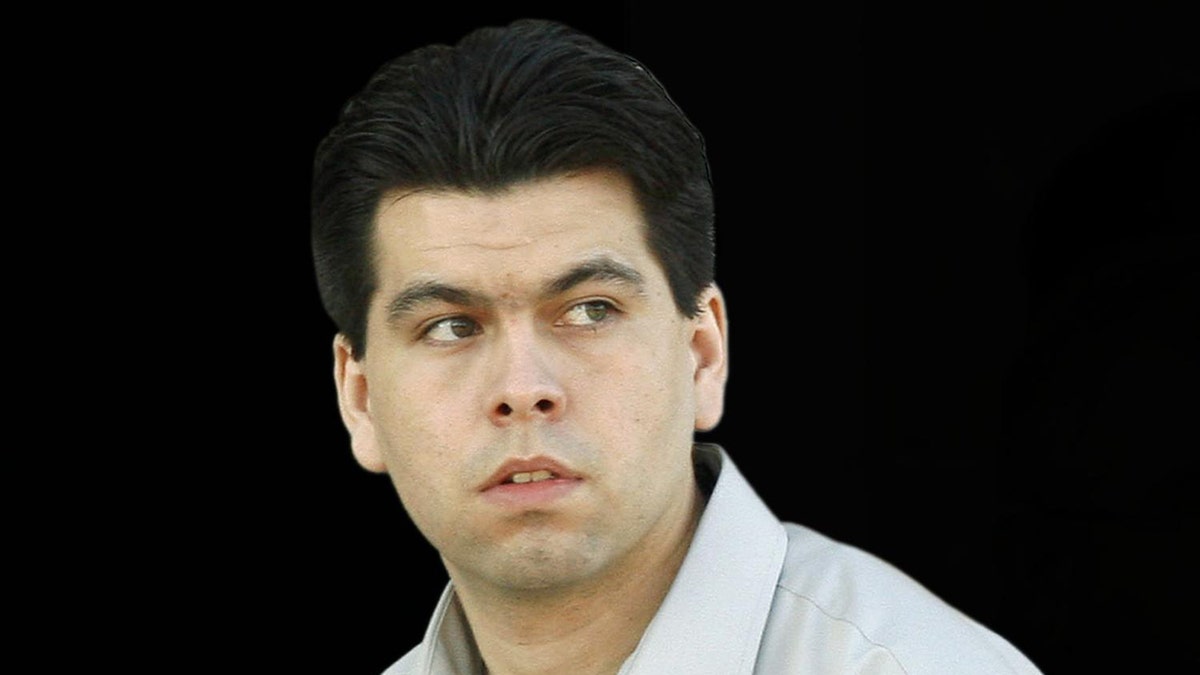 Sanchez has long maintained his innocence and did so again in a phone call to the Associated Press earlier this year from death row. 
"That is fabricated DNA," Sanchez said. "That is false DNA. That is not my DNA. I've been saying that since day one."
According to information from the Oklahoma Department of Corrections relayed by a reporter with local KOKH, Sanchez requested a last meal featuring chicken fried steak, fried okra, mashed potatoes and gravy, a roll, sweet iced tea and apple pie with vanilla ice cream.
CLICK HERE TO GET THE FOX NEWS APP
No one from Busken's family was at the execution, but state Attorney General Gentner Drummond said he had been in touch with them multiple times in the months prior to the execution.
"Juli was murdered 26 years, nine months and one day ago. The family has found closure and peace," Drummond said.
Fox News' Sarah Rumpf-Whitten and the Associated Press contributed to this report.