Lawyers for Alex Murdaugh requested a new trial Tuesday in an explosive motion filed in Columbia, South Carolina, that alleges that the court clerk tampered with jurors so she could secure a book deal.
Colleton County Court Clerk Rebecca Hill penned the memoir "Behind the Doors of Justice: The Murdaugh Murders," which hit bookstores Aug. 1.
Hill pressured jurors to "reach a quick verdict" and had "frequent private conversations with the jury foreperson" to sway the panel toward a guilty verdict, attorneys Dick Harpootlian and Jim Griffin wrote in the filing.
"Ms. Hill did these things to secure for herself a book deal and media appearances that would not happen in the event of a mistrial," the filing says. "Ms. Hill betrayed her oath of office for money and fame."
WATCH: ALEX MURDAUGH'S SURVIVING SON SPEAKS OUT IN FOX NATION EXCLUSIVE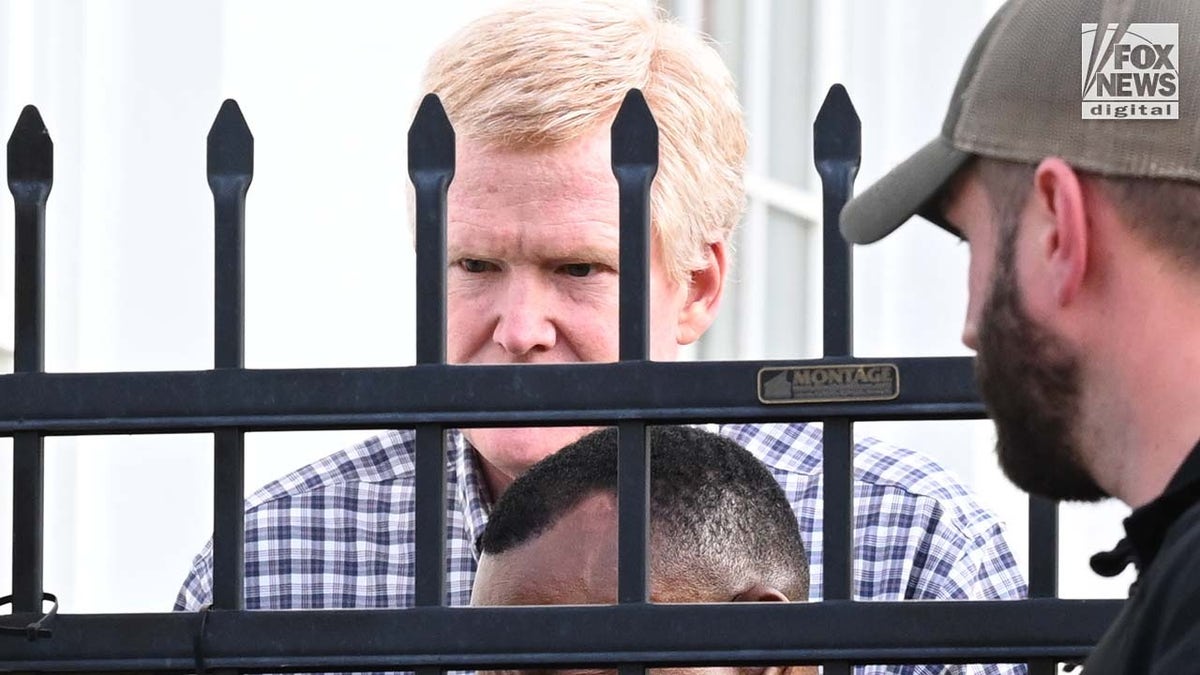 Harpootlian and Griffin will further detail their allegations at a press conference at 2:30 p.m. outside the state's Court of Appeals.
Murdaugh, 55, was sentenced in March to the maximum of two life terms to run consecutively for gunning down his 52-year-old wife, Maggie Murdaugh, and his son, Paul Murdaugh, 22.
BUSTER MURDAUGH SAYS HIS FATHER ALEX HAS CHARACTERISTICS OF A PSYCHOPATH, BUT MAINTAINS HIS DAD IS INNOCENT
The defense lawyers' announcement comes less than a week after Fox Nation aired the docuseries "The Fall of the House of Murdaugh," featuring an exclusive interview with the disgraced patriarch's son, Buster Murdaugh.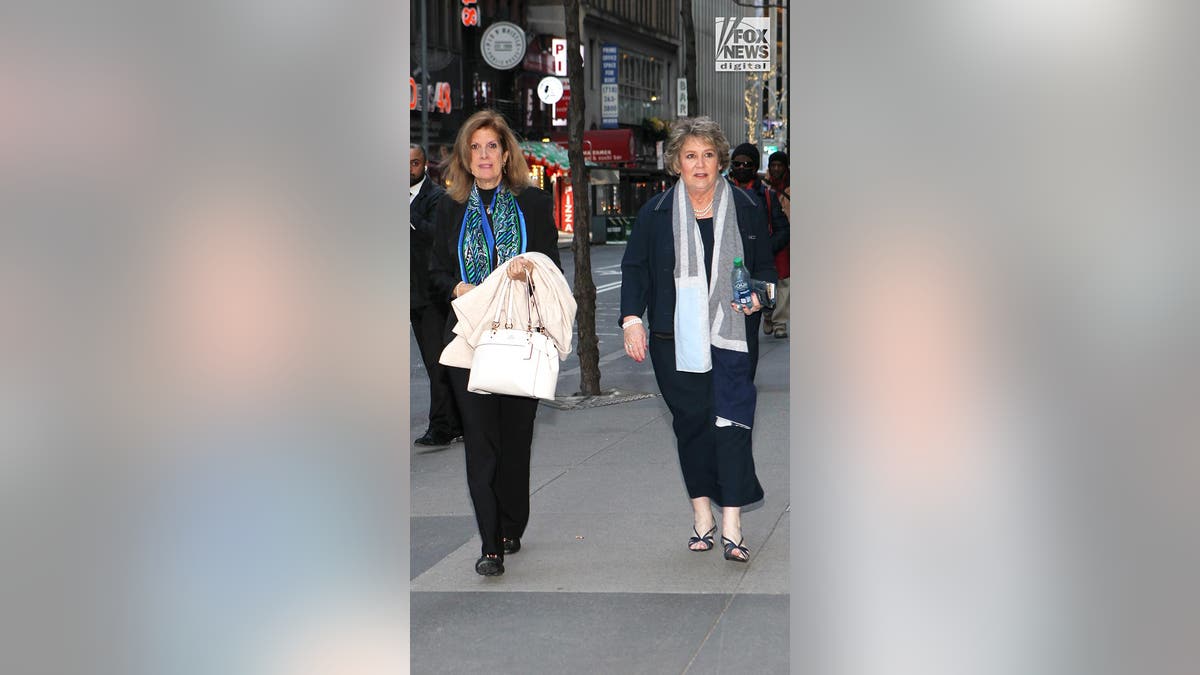 "I do not believe it was fair," Buster told FOX News anchor Martha MacCallum of his father's murder trial. "I was there for six weeks studying it, and I think it was a tilted table from the beginning. And I think, unfortunately, a lot of the jurors felt that way prior to when they had to deliberate." 
The grueling six-week trial in the Colleton County Courthouse, which Buster attended every day, ended March 2 when the jury returned a guilty verdict on all counts in less than three hours. 
James McDowell, one of the 12 jurors on the panel, told Fox News Digital that the evidence against Murdaugh was overwhelming, even though he didn't feel that prosecutors had presented a persuasive motive.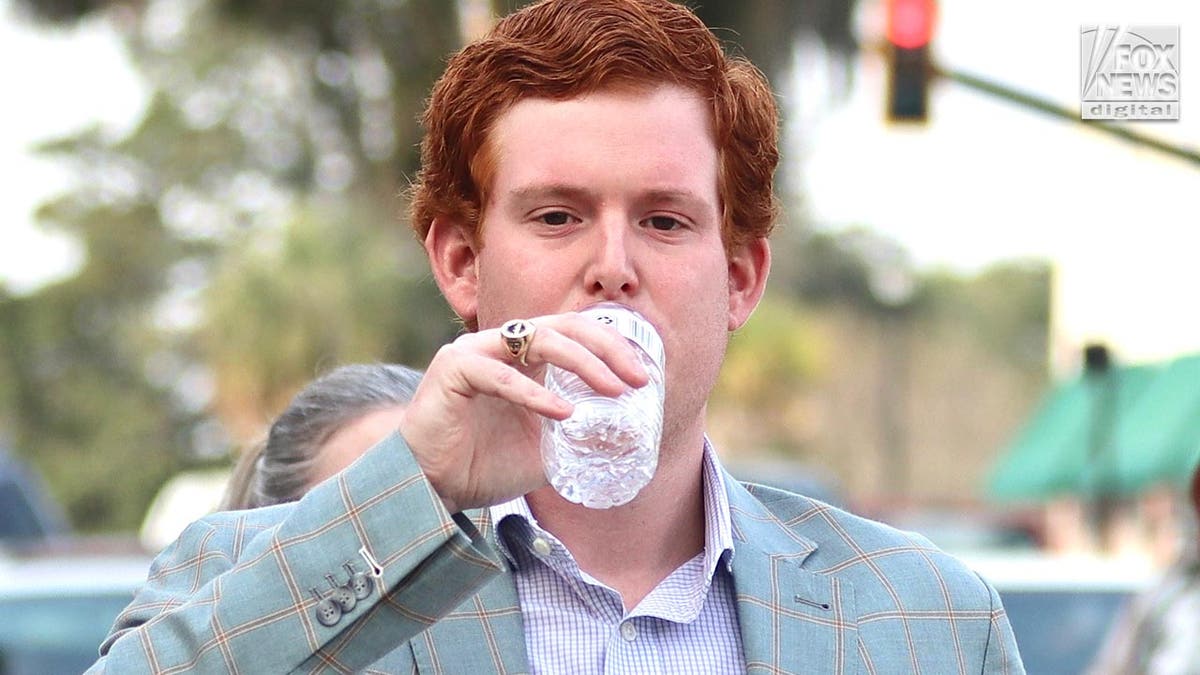 The state argued at trial that Murdaugh fatally shot his wife and son on the family's hunting estate, known as Moselle, on June 7, 2021 in a desperate act of self-preservation. 
The once powerful scion of a Lowcountry legal dynasty was about to be exposed for allegedly swindling his law firm and clients out of more than $9 million. 
CONVICTED KILLER ALEX MURDAUGH SENTENCED TO LIFE IN PRISON
The day of the killings, the chief financial officer of his former law firm confronted him about missing fees, and he had a hearing scheduled later that week in a wrongful death lawsuit stemming from a deadly 2019 boat wreck.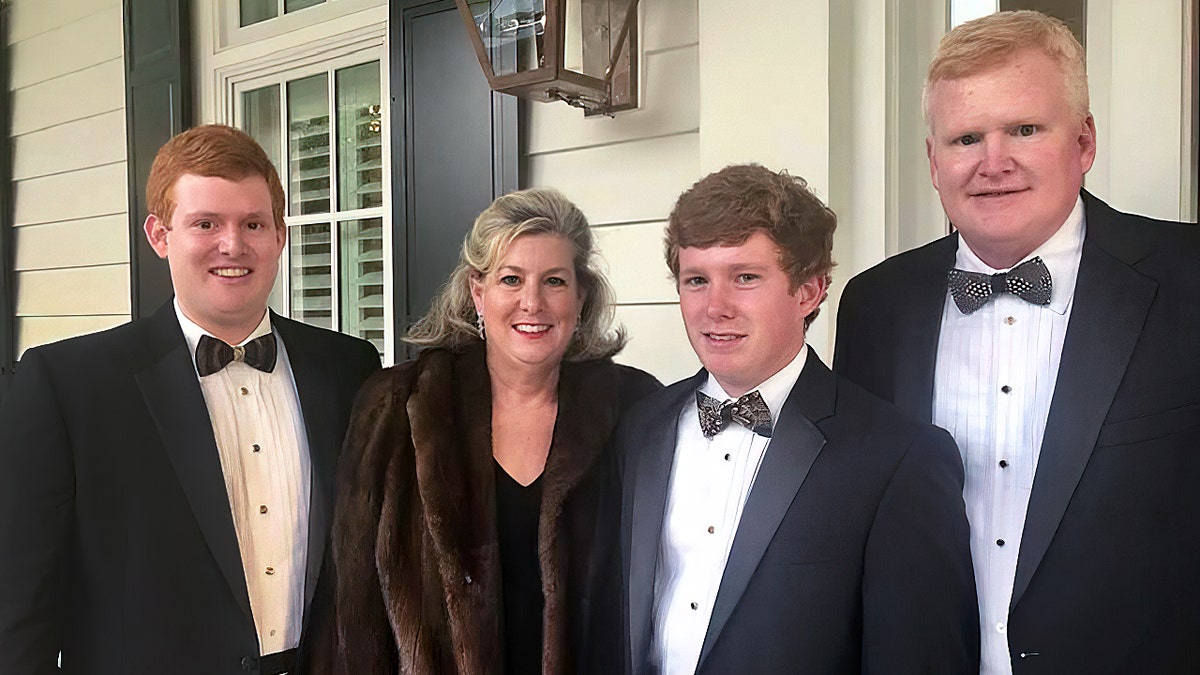 Paul had crashed his father's boat into a bridge, killing 19-year-old Mallory Beach and injuring four other friends, and Murdaugh was facing a multimillion-dollar claim that could expose his financial malfeasance.
CLICK HERE TO GET THE FOX NEWS APP
Murdaugh admitted to jurors on the witness stand that he stole the money, in part, to fuel a raging opioid addiction but insisted he'd never kill his wife and son.