A judge said Thursday he will temporarily block Alabama from issuing licenses to grow and distribute medical marijuana as he reviews an allegation that the state commission illegally deliberated in secret before selecting winners.
Montgomery Circuit Judge James Anderson said he will issue a temporary restraining order to block the issuance of the licenses for 10 days while he hears the complaint. He scheduled a hearing for later this month.
The development is the latest legal skirmish in the battle over who will get the potentially lucrative licenses to grow and distribute cannabis for the state's developing medical marijuana program.
JUDGE ASKED TO BLOCK ALABAMA FROM ISSUING MEDICAL MARIJUANA LICENSES
The Alabama Medical Cannabis Commission last week nominated and approved companies for the licenses. The public vote came after commissioners met behind closed doors for several hours.
Alabama Always, a company that was not among the winners, said the commission violated the Open Meetings Act, which requires deliberations to be done in public.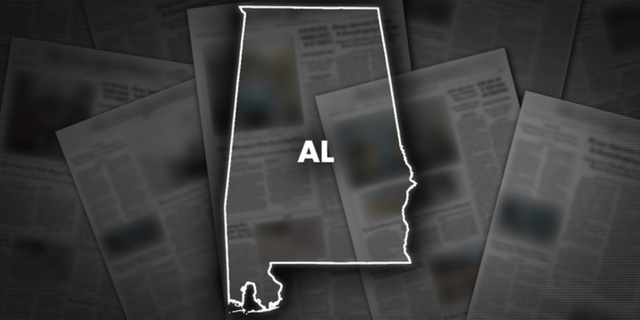 Attorneys for the commission argued commissioners acted properly. They said commissioners met in private to receive information about the name and character of license applicants — an allowed reason under the Open Meetings Act — but did not deliberate behind closed doors.
It is the second time the licenses have been delayed because of a dispute over the process used to select winners.
William Webster, attorney for the commission, in a moment of frustration, suggested that board members won't retreat behind closed doors if they have to redo the vote.
CHAIRPERSON OF AN ALABAMA COMMISSION THAT REGULATES MEDICAL MARIJUANA PROVIDERS STEPS DOWN FOLLOWING LAWSUIT
"We will put forth everyone's dirty laundry and everyone will hear about it," Webster told the judge.
John McMillan, director of the commission, said they had hoped to issue the licenses to selected winners later this month, but that will be postponed.
CLICK HERE TO GET THE FOX NEWS APP 
Anderson cautioned during Thursday's hearing that he did not want the court case to drag out for a long time.
"My concern is to move this along," Anderson said.