Eight people, including six teenagers, were injured after gunfire erupted on a Minneapolis street.
All of the victims from Sunday afternoon's shooting are expected to survive, police said.
Officers with the city's mass transit agency heard multiple shots "including the sound of automatic gunfire," police said. Minneapolis officers responded and four males were taken to a hospital.
MINNESOTA GOP LAWMAKER RESPONDS AFTER ENTIRE POLICE DEPARTMENT RESIGNS IN SMALL TOWN: 'DEMORALIZATION'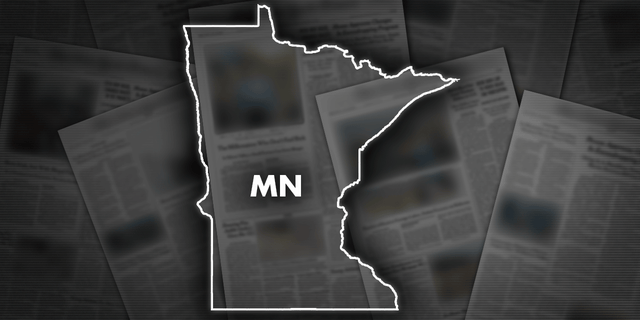 Three other males and a woman later arrived at the hospital. Police said the injuries are not life-threatening. The victims included six males ages 15 to 18, a 45-year-old woman and a 48-year-old man.
CLICK HERE TO GET THE FOX NEWS APP
Police received reports of two suspects running from the scene, but no arrests have been made. Police Chief Brian O'Hara said there was no indication that the shooting was random.