Two people were injured after an explosion at a high-rise building in Atlanta that housed a U.S. senator's office along with other businesses, authorities confirmed.
According to the Atlanta Fire Department and the Atlanta Police Department, law enforcement responded to reports of a person down after being electrocuted after an explosion at a high-rise in Atlantic Station on Saturday at 3:08 p.m.
The fire department said that upon arrival they found two electrical workers "suffering from severe electrical shock."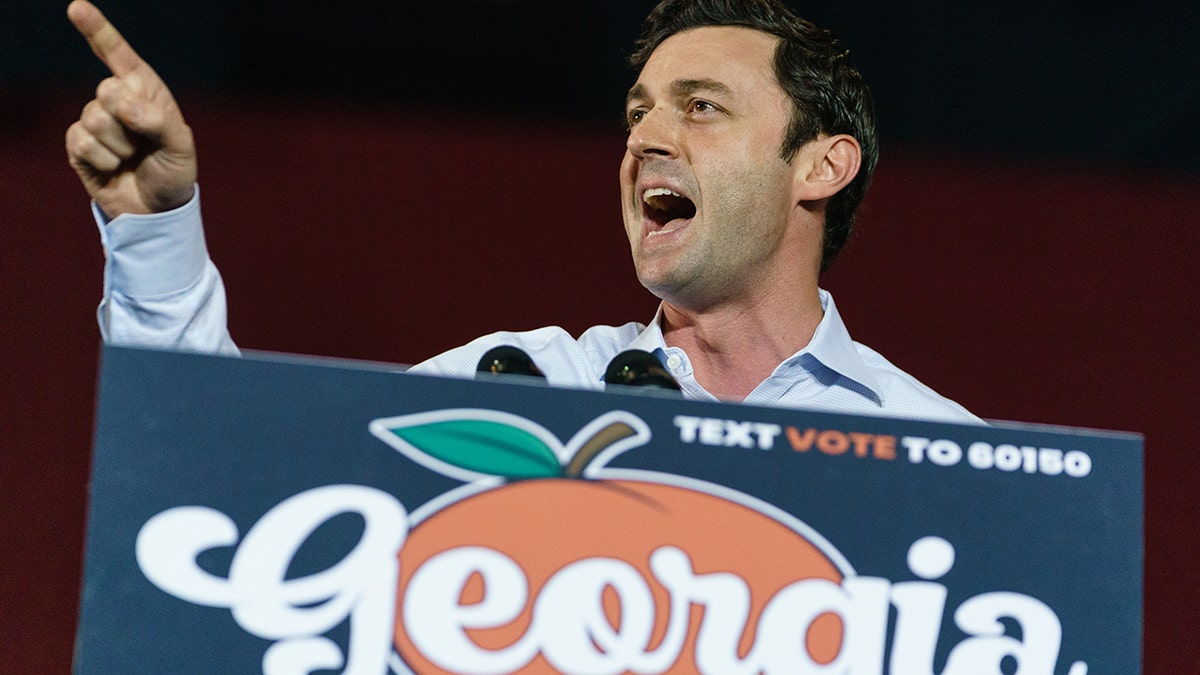 The building contained the state office for U.S. Sen. Jon Ossoff, D-Ga., but the explosion was not related to the senator's office, authorities confirmed.
"Our office is grateful to Atlanta Fire and Rescue and all law enforcement who responded today. Senator Ossoff and our team are keeping the injured workers in our prayers," a spokesperson for Sen. Ossoff's office said in a statement to Fox News Digital.
INDIANA POLICE IDENTIFY DEAD BOY FOUND STUFFED IN SUITCASE, NAME MOM AS SUSPECT
According to the Atlanta Fire Department, the explosion was due to routine electrical work being done inside 15th. floor of the building.
Due to the explosion, one sprinkler head activated and contained a small fire in one room.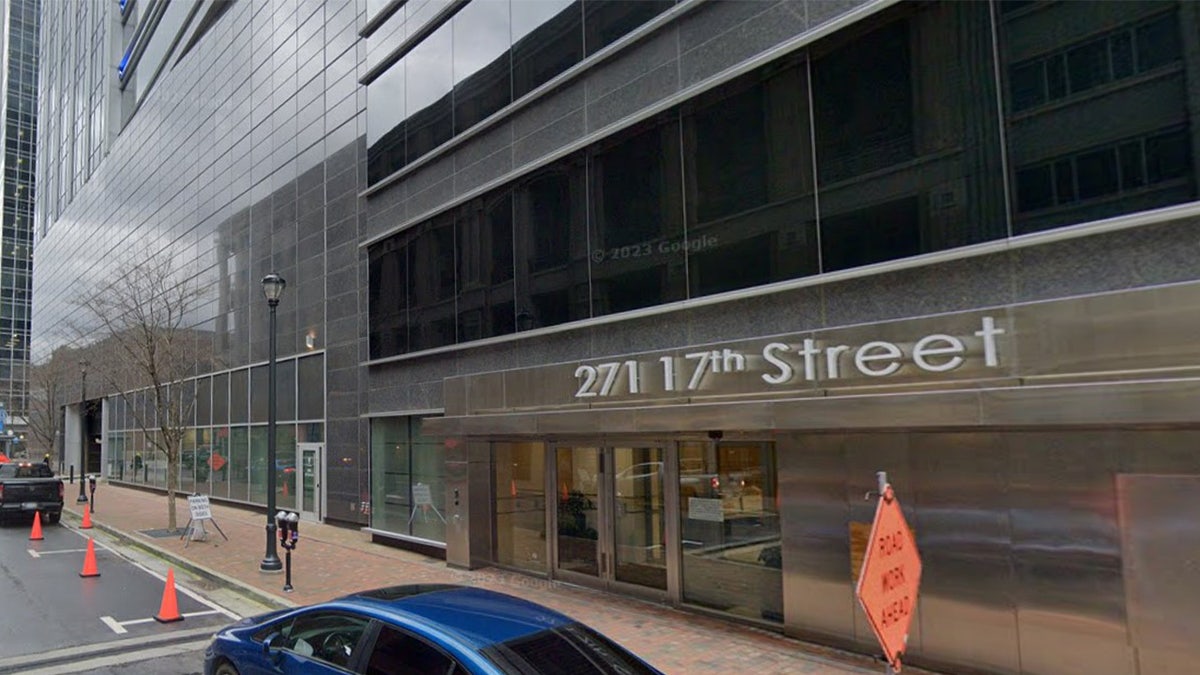 CLICK HERE TO GET THE FOX NEWS APP
The two injured workers were transported to the local hospital in critical condition, the fire department said.