Two men have been arrested in connection to the beating death of a man at a variety store in Phoenix, authorities said. 
Steven Silva, 38, was taken into police custody on Wednesday and Santiago Silva, 35, was arrested Friday, FOX Phoenix reported. 
ARIZONA MAN PLEADS GUILTY TO ATTEMPTED MURDER OF FEDERAL OFFICER, SENTENCED TO 30 YEARS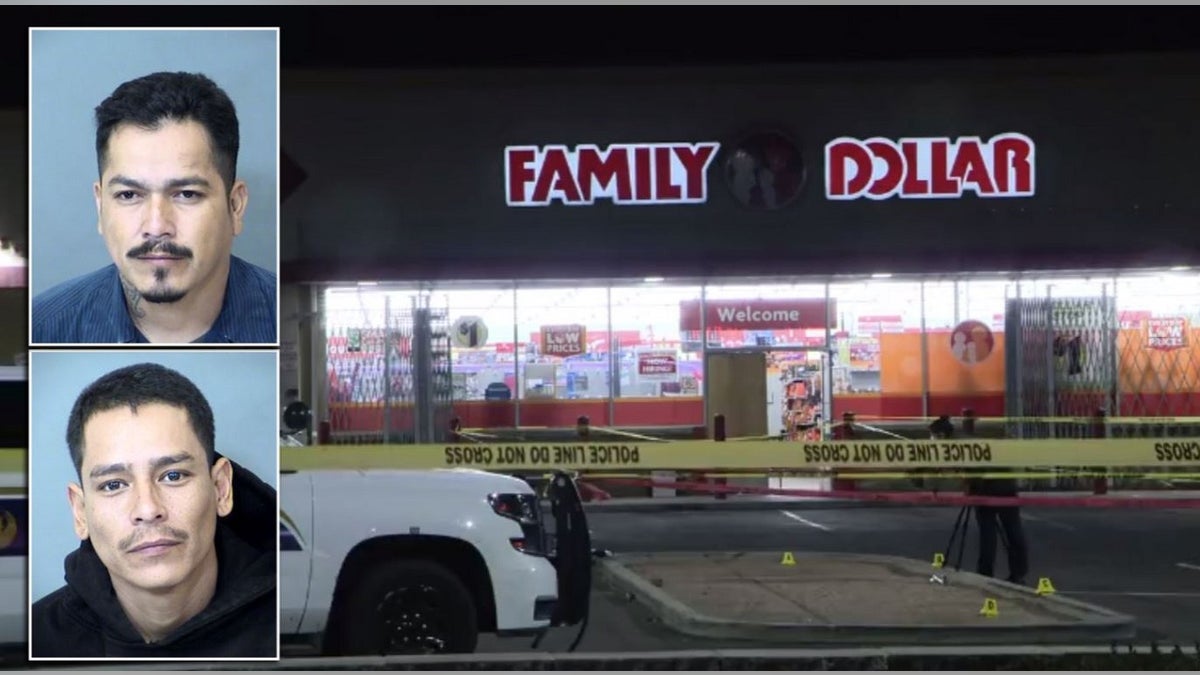 Both men are accused of beating Augustine Garcia, 44, at the Family Dollar. The fight was reported just after 9 p.m. Tuesday. 
When responding police officers arrived, they found a man with severe injuries. 
He was "violently assaulted by a number of assailants," said Sgt. Brian Bower with Phoenix Police, the news outlet said. Authorities did not say if the attack happened inside or outside the store.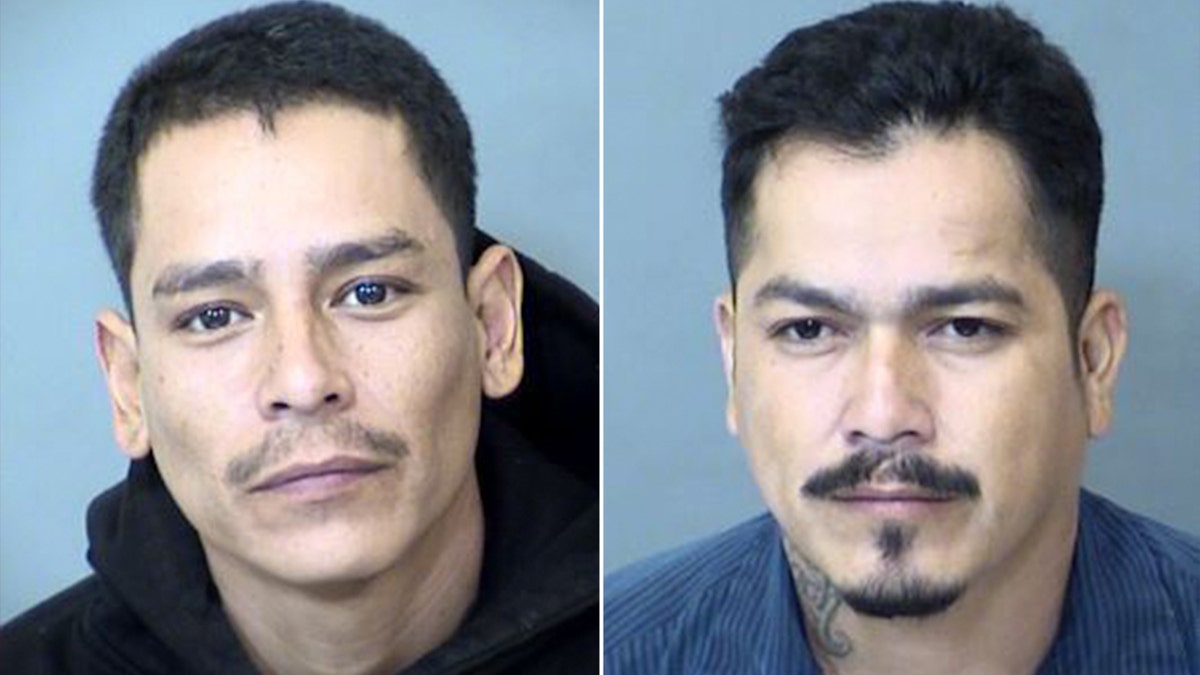 CLICK HERE TO GET THE FOX NEWS APP
The two suspects fled before officers arrived. 
"Details of what led to this very violent and deadly encounter are still under investigation," Bower said.