At least two people were killed and three others were wounded in gun violence in Philadelphia over the weekend, including a man who was gunned down near Independence Hall, authorities said.
A 29-year-old man was shot shortly after 9 p.m. Saturday steps away from the tourist attraction where the Declaration of Independence and the U.S. Constitution were signed, police said. The man was transported by police to Jefferson University Hospital, where he was pronounced dead.
Another male drove himself to Pennsylvania Hospital with a gunshot wound to his arm, police said. WPVI-TV reported that a motorcycle was surrounded by police tape, but police haven't said whether it was connected to the shooting.
PENNSYLVANIANS DEFRAUDED OF NEARLY $2M BY SCAMMERS IMPERSONATING BANK EMPLOYEES
In north Philadelphia, a 39-year-old man was shot five times and died shortly after 5 a.m. Sunday. Two other men were also critically wounded by gunshots; police said they don't know exactly where the two were shot but were calling the three victims of a triple shooting.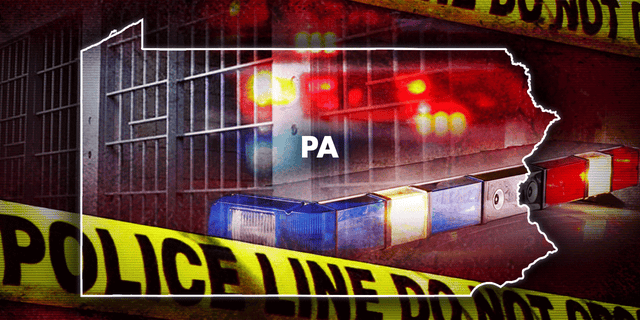 The gunfire happened near a Kensington intersection that The Philadelphia Inquirer cited in a 2021 analysis as centered on one of the most violent areas of the city, with nearly 300 people shot within a five-minute walk since the beginning of 2015.
CLICK HERE TO GET THE FOX NEWS APP
In addition, a 66-year-old man's death in a west Philadelphia house fire Saturday is also being investigated as a possible homicide since the fire marshal has ruled the blaze an arson, police said.